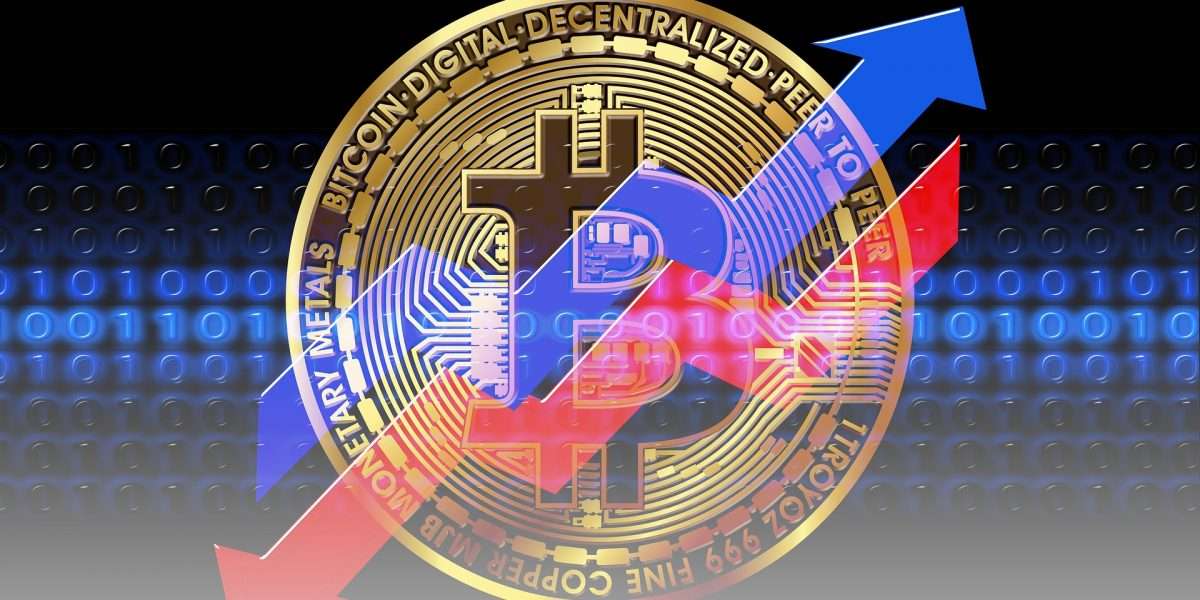 If Bitcoin falls under the June lows of $17,500 it could further trigger a downside to $14,000.
Bitcoin miners have been selling throughout September, as a result, miners have sold around 8000 BTC this month.
---
After a short pullback above $20,000 earlier this week, the world's largest cryptocurrency Bitcoin (BTC) continues to face selling pressure as well. As of press time, Bitcoin is trading at $19,272 with a market cap of $370 billion.
Although Bitcoin (BTC) has been currently holding up well against the volatility in the U.S. equity market, popular trade il Capo of Crypto said that Bitcoin might see a next squeeze higher thereafter turning back to major losses. Capo's comments come in reference to the current geopolitical event of Russia's annexation of four Ukrainian territories.
The crypto trader added that the current price action would take the form of a "pump to 20000-20500 before Putin's speech. Then big dump". As we reported previously, some analysts have been expecting the BTC price to go as low as $14,000. So far, Bitcoin has managed to maintain a healthy distance from the June 2022 lows of $17,500. However, if the U.S. equities extend the loss, BTC can drop below this year's low and head to $14,000 levels.
However, market analysis outfit IncomeSharks has rather taken an optimistic stand for Bitcoin. IncomeSharks argued that bears have recently become less confident about shorting BTC. In a Twitter message on Thursday, IncomeSharks noted:
#Bitcoin selling pressure has slowed a lot. It's amazing how quickly we can see moves up now. It use to feel like it was weighted down. Now it feels like the wind blows and it moves. Bears seem a little more cautious shorting, a shift from the euohoria they were experiencing.
Bitcoin miners sold throughout September
As Bitcoin continues to stay under $20,000 miners have come under major stress of covering their operational costs. The on-chain data shows that there have been large outflows from miner wallets this month.
As per the data from Glassnode, the total monthly sales of miners have shot to 8,000 BTC in the month of September. Thus, Bitcoin miners have been selling more than what they have been earning on a monthly basis. Joe Burnett, head analyst at Blockware Solutions said:
Bitcoin miners have continued to watch margins compress – the price of bitcoin has fallen, mining difficulty has risen and energy prices have soared.
If Bitcoin continues to fall in line with global macroeconomic factors, miners could face further struggles. During the latest difficulty adjustments on September 28, the Bitcoin mining difficulty dropped by 2.14 percent.
At the same time, Bitcoin's long-term profitability has declined to a four-year low at levels last seen in December 2018. As per data from Glassnode, Bitcoin holders have been selling their tokens at an average loss of 42 percent.
These long-term holders currently have a cost basis of $32,000, meaning the average buying price of these holders is above $30,000.




Read More: Big dump coming that pushes BTC to $14K after rising over $20K first